Atomic Robo is an American comic series that started its run in 2007. The series was created by writer Brian Clevinger and artist Scott Wegener. It stars the eponymous Atomic Robo, a sentient robot made and tutored by Nikola Tesla, and his adventures throughout the centuries. In 2015, the series became a webcomic and its issues are now available at atomic-robo.com. Note that this wiki is not affiliated with the comic's creators.
---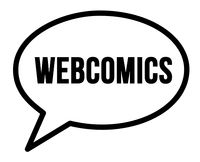 Community content is available under
CC-BY-SA
unless otherwise noted.